Email Samples for Job Application | Emails cover letters for Job Application | Job Application via emailCOVER LETTER: For An Email Submission–Job Application through Emails
Please please PLEASE be careful with this one.
Just because a job posting says "submit your cover letter and resume via email", doesn't necessarily mean that you can just put these documents in the body of an email.
More often than not, the posting will give further instructions that include attaching your cover letter and resume to an email.  Anyone who doesn't follow this step has a ZERO chance of being brought in for an interview.
READ THIS:
12 Common Mistakes In Emails Job Application
CLICK HERE TO —>>DOWNLOAD FREE CV TEMPLATES FROM MICROSOFT 2021
Why?  Because you can't follow simple directions.
Now, if there is no stipulation and you determine that using the email body to send your cover letter is okay, then general cover letter writing rules apply.
Where you want to focus your energy is on the subject line.  Don't just write whatever comes to mind as a throwaway and whatever you do, don't leave it empty!  Be clear and concise about what is included in the email and identify the position you are applying for.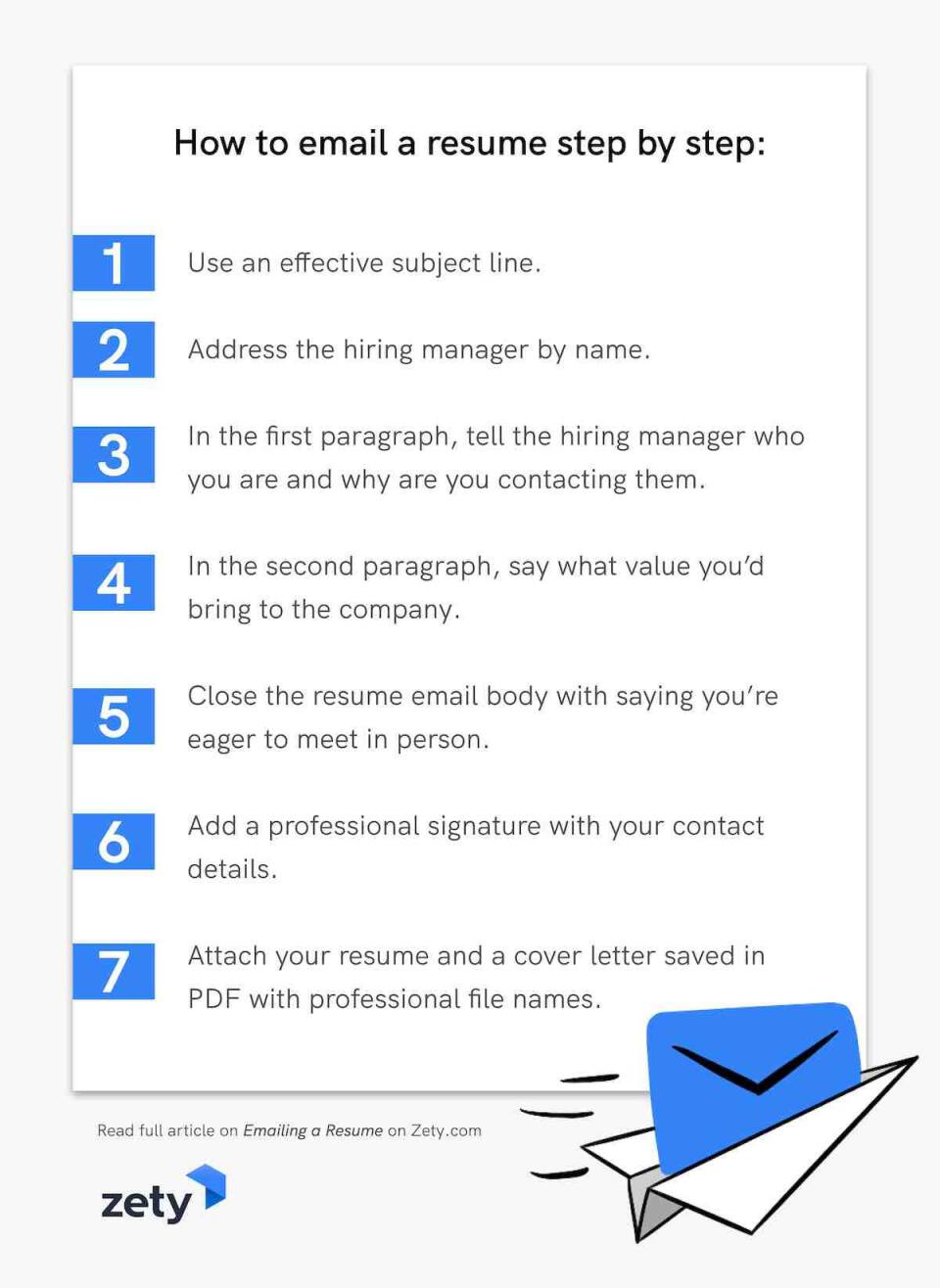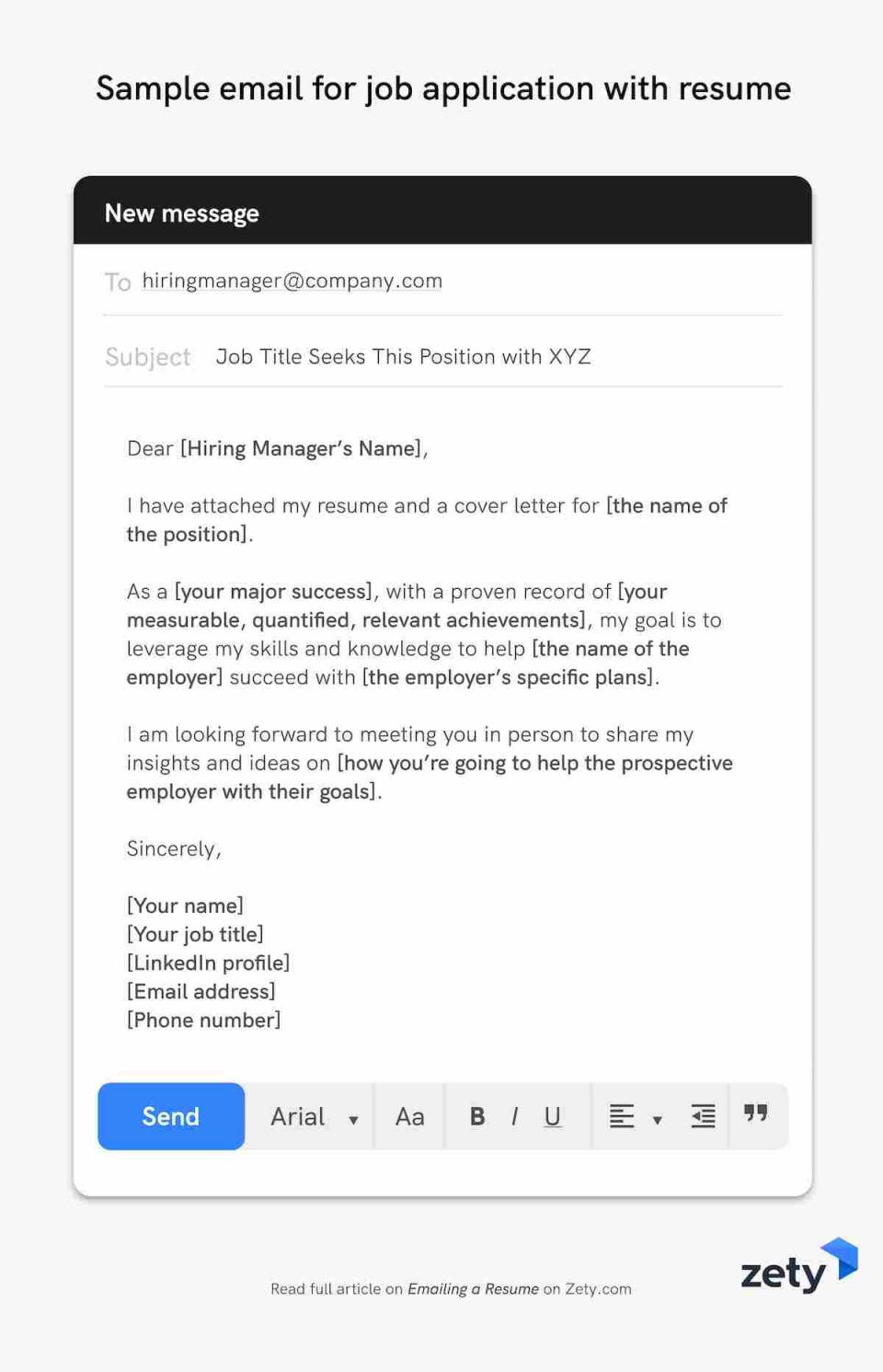 CLICK HERE TO DOWNLOAD -FREE EMAIL TEMPLATE FOR JOB APPLICATION
HOW TO REPLY??-JOB FOLLOW UP EMAIL SAMPLE!-AFTER BEING CALLED FOR AN INTERVIEW!!
JOB COVER LETTER: FOR JOB APPLICATION